G>Mart Ads presents the 1st Video-Discount App for small businesses built on a Social Network Platform!                                                  
Better than a website You Are Creating Your Own Video Profile to Advertise Your Brand!
Local Businesses that share the same customer base connect with each other to expand their outreach.
How G>Mart Networking Works:
1) Add Business Associates that share a similar customer base
(i.e. If you are a Real Estate Agent you should seek out the following: Appraiser, Mortgage company, Insurance Agent)
2) Share your Business Associates' discount coupons with your existing customers and they will do the same;
3) Ensure you offer excellent customer service and products to build loyal customers;
4) Keep $$$ flowing within Your Network!
Google maps is included so visitors can find your place of business with ease.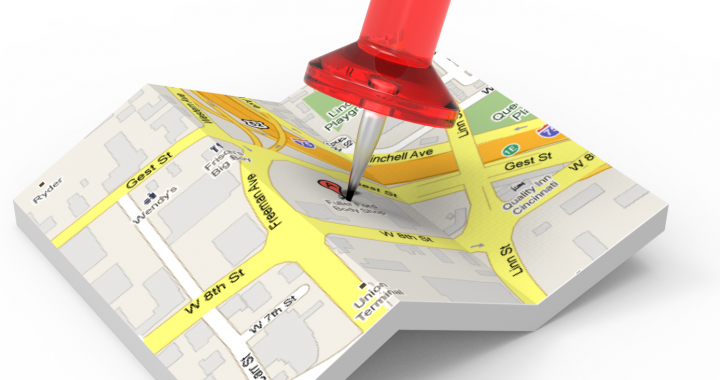 News feed is where businesses post promotions to encourage visitors to shop within own network.
Create a Connected Economy!
Mission: G>MartAds is on a mission to reconstruct online marketing for the small and medium business community.
Become part of this incredible B-2-B social networking site with its own customer outreach mobile app called TADUS!! Increase your access to the market through our "Sharing is Greater Marketing" model.